6 Best Free Social Media Scheduling Tools
Social media has become the main object for all businesses of this generation. Massive sales are made from billions of people who daily visit various social media platforms like Facebook, Twitter, Instagram and many others. A very effective and potent social media strategy involves generating leads and socializing with clients, customers and people that patronize your service or product. You must have social media management that involves setting up pages on various social media platforms. This way, you can interact: get reviews and feedback about what you offer and then inform them of new promotions, offers and improvement in your service delivery or product being sold through social media posts.
There are free social media scheduling tools with which anyone can schedule posts ahead of time while the tool gets it posted on the actual time and moment the user desires. Well, if you do not know anything about these tools, you will know quite a lot as you follow through this article. Below are some of the most effective social media scheduling tools you can use for personal and business purposes.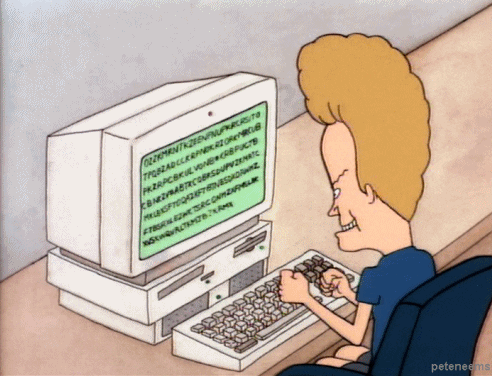 This is the first and most popular social media management and posts scheduling tool. Hootsuite offers some very nice features that help users to manage their social followers on various platform, offer a simple but effective social post opportunity, helps to shorten website links that may be rejected or seen as inappropriate by some platforms while also helping you track comments of your followers and generate leads for your business. Hootsuite is a huge relief as regards the stress that comes with daily social posts and social medial management. You can make use of this social media scheduling tool to arrange each of your post for the week or even for the month and you can be sure it will post them just as you have scheduled them.


This is another very efficient and famous social media scheduling tool that can be for both personal and business needs. Buffer's social media management tool works in some kinds of innovative and unique ways to make it easier and convenient for users to schedule social posts. You can use this tool by adding it as an extension on your Google Chrome browser where you schedule a post with few clicks. You can also make use of this tool by installing the Android or its iOS application. Buffer offers users information about the best time and moment to schedule a social post through overall analysis of the time followers interact with posts most. This feature improves and makes you get the best from social media posts and its management on all the platforms you choose to use Buffer on.
Social Pilot is part of the social media scheduling tools that you can choose from. Do from social post scheduling, integrating several social media platforms to tracking posts including various content in one dashboard. This social media management tool is capable of integrating social media platforms such as Facebook, Instagram, Twitter, LinkedIn, Pinterest and many others. So you can effectively engage your followers daily by a simple post scheduling. Social Pilot also offers a unique tracking and reporting feature that shows the engagements, comments and mentions of your businesses on each social platform. It also give good suggestions about the best time to post for best engagement and exposure while also giving users tips on how to grow their social media page or handle.
Zoho is another type of social media tool that is useful for online reputation management. Monitor and track the engagements and how well social followers interact with your business and brand. Zoho social offers users the opportunity to have a superb dashboard for posting on various social media platforms simply. Post content, various pictures and videos that your followers will love, track each post performance on a few social platforms. It's not quite understandable why bulk social posts scheduling feature is unavailable for Zoho social as this is probably the only demerit.


Post Planner help businesses and brands get the best from their social media posts, followers and contents. It is important that you understand the peak time to send social posts. Post Planner does the analysis and tells you when to post to get the best attention. This tool also uses an impressive method of adding suitable hashtags to your social posts. One of the great social media management tool for scheduling posts and analysis of the best-performing ones. Receive advice on the post that performed better and you should repeat. The best feature is curating any content before posting so as to prevent an undue repetition of posts or undetected mix-up.

This is a tool for taking off every stress during posting from one social media platform to the other. Simply make managing all your social media business handles and pages easily with daily posts scheduling feature and performance analysis. It has a suggestive offer for your content, aids its engagement by giving you important and beneficial statistics. Also it adds hashtags that ensure your scheduled social posts get the best engagement and exposure. Sprout helps grow brand and business on various social media platforms and you may opt for it.