Social Media Analytics: Metrics That You Need To Track
Social media analytics deals with the collection and analysis of data from social media platforms that will be used to implement business decisions.
The social media today is very complex considering the technicalities associated with having an effective brand presence. However, the only method of discovering if your efforts are effective is through social media analytics. We gathered the most important metrics that will help you track your progress, discover both effective and ineffective steps and also improve your social media efforts.
Social media metrics to track
Sentiments
How do people feel about their brand? Sentiment analysis is used by marketers in order to evaluate the mentions about your brand generated across all over social media.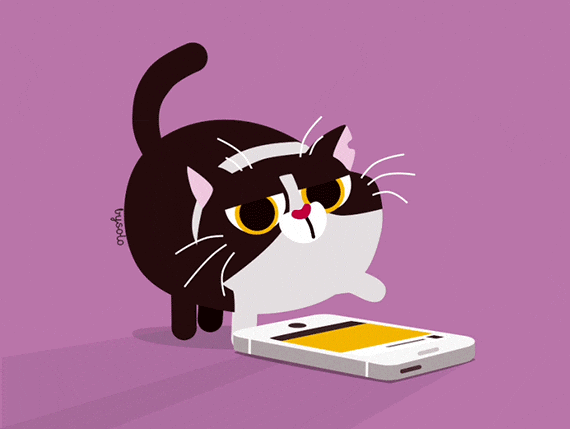 Sentiment analysis can be compared to a subcategory of social listening. Sentiment analysis does not only evaluate the mentions generated about a brand but it also analyzes the negative, positive and unbiased emotions that encompass the business.
Analyzing sentiments on social media offers the opportunity to generate sufficient data about the brand. It deals with generating information about the perception of your customers about your product, service or brand. Evaluating the numerous mentions, tags and likes about your business will provide insights into how your customers feel about your business which will enable you to take proactive steps and decisions that will enable your brand to communicate more with your audience on social media.
To carry out a successful sentimental analysis of a brand, the social mentions on social platforms like Instagram and Twitter that are generating direct comments from customers should be evaluated. This will enable you to take advantage of both the negative and positive comments at the appropriate time. Mentions from third-party sites like Reddit can also be monitored.
Performing sentimental analysis manually can be strenuous and require a great deal of time which is why social listening tools are here.
To ensure that the implemented sentimental analysis is effective, the positive mentions generated should be separated from the negative mentions. Look for specific keywords that will indicate the customers' sentiment about your brand. This can be general or particular to your industry. Ensure that the terms generated from your analysis are double-checked to make sure you are truly getting the exact perception of your customers. You can employ a social listening tool to make this task very easy.
Sentiment analysis will enable you to scale your brand and take proactive actions to issues as they show up. It will also provide insights that can be used to improve your products and better understand the demands of your customers. This will make your customers feel heard and they will end up regarding your brand as being attentive and reliable.
Competitive analysis
Apart from measuring the growth of the brand, competitive analysis is required to understand the level at which your brand compares with other competitors. Competitive analysis will provide insights into the things that work in your particular industry.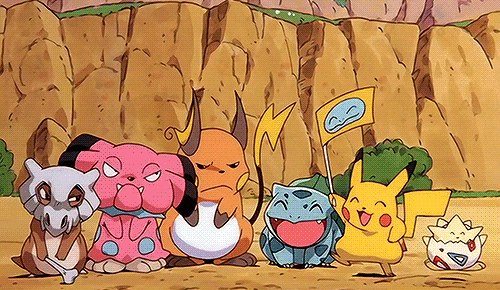 Firstly, you can start with the brands that have a social media presence. Although most of the brand marketers are not investing a lot of time in marketing their brand, therefore brands with intense and successful social media presence in your industry should be used when performing competitive analysis.
Strong competitors in your industry can also be discovered by running a search on Google using the keywords your consumers will also use. Then, visit their website and find out if they have a social media presence and discover what they also do.
After compiling a list of potential competitors, the next step is to gather and compare data.
Audience
Start by analyzing the audience of your competitors and defining your buyer persona. The level of growth and how quickly they increase across all social media platforms. Learn the main marketing channels where your potential clients are usually active.
Popular posts
Compare the popular posts of your competitors and find out why it is performing well. Check out the images used, the caption, CTA and the specific colors.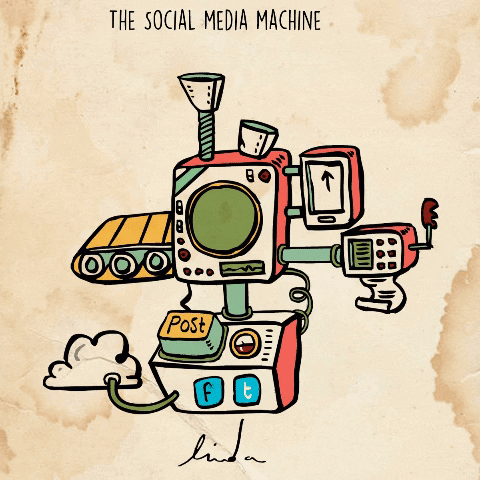 Engagement
You should also analyze the level of engagement the contents posted by your competitors are generating. I would unite this with popular posts because you need to define what popular posts are and why there's so much hype around them.
Hashtags
You can also analyze the common hashtags used by your competitors and see the number of exposures it generates. You may also be able to implement similar hashtags on your profile too. However, you must remember that you needn't copy all but as well make own research, in order to find great ones your competitors are not in. 🙂
Frequency
You need to evaluate how frequently use social media platforms. The number of posts per week, the interval between each post, if and how to respond to comments and all feedback. You should also discover the frequency or percentage of their promotional posts to valuable content. Use this information to discover platforms that require more attention than others.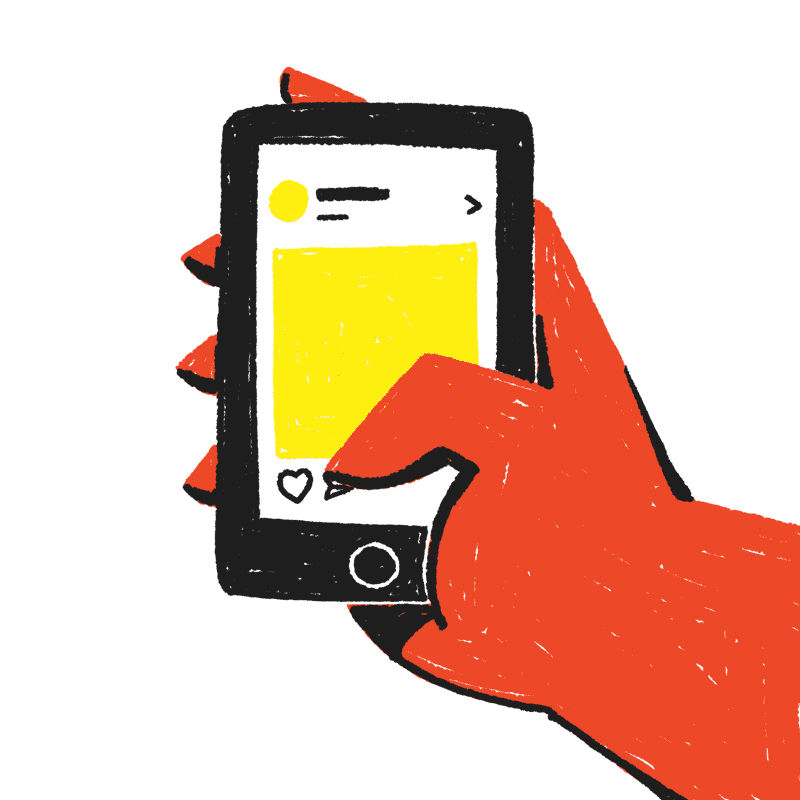 You can use the competitive analysis to leverage your brand's activities on social media and put you on the right track from the very beginning. You might also discover pitfalls and errors that can be avoided. Then, when your brand grows and you have enough data here's come analysis of your own performance.
Using social media analytics will help you manage your time effectively. It will also guarantee that you are improving your social media presence. The more data you can access through social media analytics, the higher your chances of seeing a boost in your social media efforts and feeds.