Handle A Bad Online Review Or Negative Feedback Easily
The most cringing thing is to receive a bad online review. The review may be on your social media business pages, Twitter, Reddit or elsewhere on the web. The review is a public record and bad obes usually damage the brand image. Are you afraid of a bad review? How to monitor online positive and negative feedback? Read on how to handle a bad online review.
Don't be afraid; such kind of things happen in life. One can still maintain his brand reputation by approaching to right concerns.
Bad reviews may also happen and you can't satisfy everyone. Many men — many minds. Just take a breath and remember that the world will not end after this. You just need to find the right solutions to handle negative feedback.
Don't try to remove or change the bad review because it shows to others that you are concerned to listen to your customers, and you face criticism patiently. The following are some tips on how to handle the bad online review.
Do you need to reply to THIS negative review?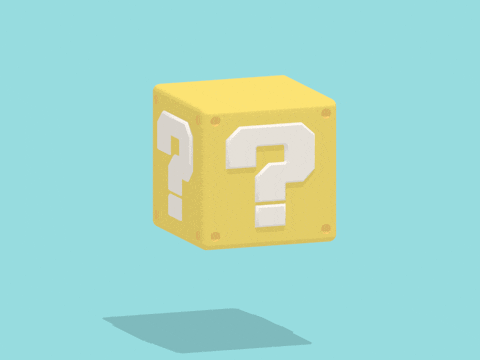 There are many kinds of bad reviews depends on the situation. If the review includes some minor complaints only then ignore it ( I don't usually do this way.) or if you think of to give feedback, then leave a short positive reply with thanks for their feedback.
If the review is looking that the same review is posted by the person in his every review. He just bothers other people with copy and paste bad reviews to all places and doesn't use his real name and picture. What to do?
To overcome such a situation, the following advice will help you to plan actions.
Mind that the content of the review can be fully false, mostly true or fully true.
False: then there is no need to do anything to fix it, you can try to find contacts of this person or report that it's a spam. It can be one of the unfair ways that competitors use to do harm to your brand image.
Mostly true: if you have done some mistakes, then leave a short reply to overcome that mistake. You can report your user (owner of that review) that you've improved that bug and welcome him to try your service again. Usually, warm reply and attention affect really well on unsatisfied previously person.
True: fix that issue, then respond to that review with overcomed mistake or report a person that you'll fix it soon. People leave such reviews that really interested in your product. So you must carefully and in time response to such issues, in order not to lose your loyal customers or prospective ones.
If you are thinking of to take any kind of a review down, then always remember that reviews mostly stay online. To remove the review, you must have 100 percent significant pieces of evidence against it. Only reporting a review without any ground will never ensure the removal of the review.
Learn the facts
The review needs to be overviewed from every angle and decided to reply. Don't be in a panic, just relax and take some time to overcome the situation. Just make a short description of the complete conversation with the customer. Make sure of having a straight story on your end.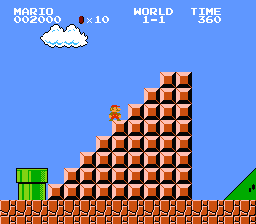 How to reply:
First, write thanks to that person for making your attention
Try to overcome all the concerns regarding the review and work again to overcome those mistakes.
Always stay neutral in such a situation and show yourself a professional business person.
Mark any source of contact leave a phone number or an email in your reply so that a reviewer can contact if necessary. As one more idea, you can offer a demo if a person didn't understand clearly the feature. Your reply will show that you have to care about the satisfaction of the client, and it will captivate other viewers.
How to reply to minor issues
Minor issues are resolved by just a phone call or a private email. If there are chances to contact directly with that person then it will be the best approach. Don't get angry and throwing out emotions away just talk to that person politely to manage the issue and resolve it.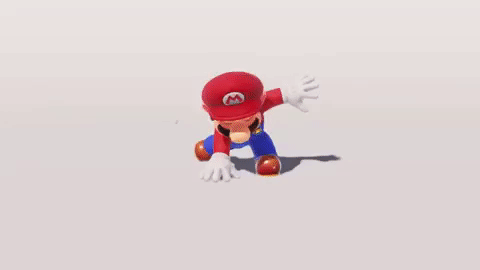 Different websites offer away the owners to reply directly to the reviewers. Always use this method to manage the issue and be genuine in your response.
Don't ask people to change or delete the review. If they do this on their own, then it will let customers know that you are ready to resolve any issues professionally.
How to reply publicly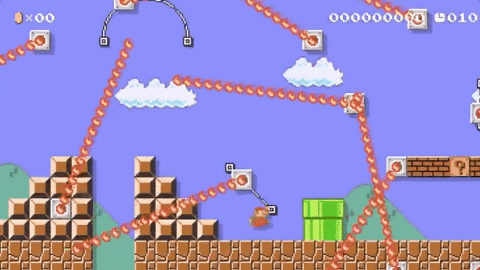 Sometimes there are not such situations to reply privately to that person. With this situation, reply to that person publicly. replying publicly can let to two different situations.
Sometimes replying publicly is bad because the reviewer can reply in worse and manner and then it is unable to fix that situation. But sometimes, replying publicly seems good as replying publicly will capture the readers that you care too about the satisfaction of your customers.
While replying publicly, don't argue with that customer. Just try to resolve the issue and try to satisfy the customer. This will make your reputation. Always remember that you need to be gentle and professional and try not to get personal with a customer. Every conversation with your customers must be short and sweet.
While considering how to cope with a bad online review, always provide contacts of your company to reviewers to get back to you. For direct contact, provide a name and phone number or email.


How to find negative feedback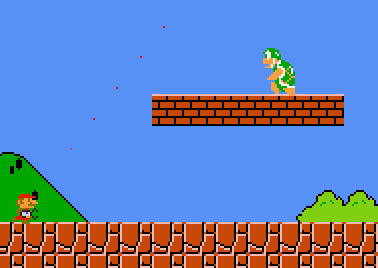 It's never been so easy to find any review manually so automation will help us here.
Now you can monitor all your brand mentions with Famm.io. You just need to set up your projects and brand name variations on how usually people search your brand. The last can be easily monitored on Google Console.

Here's a video explanation on how you can monitor your brand mentions:
Tip: Remember that you can always involve satisfied customers to leave their precious feedback. So you can have more positive feedback than only paying attention to bad reviews.
What do experts say?
I liked a great infographic from Venngage on how do professionals handle negative feedback.
See this
infographic on Venngage
Final thoughts
Not always the right circumstances can help you to get rid of a bad review, you can just make the situation worse. Never ask anyone to turn down the review. Because it can create problems for you and before responding to any situation, always make sure of normal conditions and be prepared for better ideas.
After resolving all the issues concerning the customer and satisfying it, ask him to update. Some people update but some people don't. Don't take tension, if they don't update. You must remember that you can get more great reviews by asking your loyal customers to leave it. And this way to ensure more readers of your efforts and get more positive feedback.