Brand Storytelling On Social Media Explained
Brand storytelling deals with the description of events or stories to connect a brand with potential customers. The concept behind storytelling is to influence the existing customers and attract new ones through engaging stories.
Excellent brand storytelling improves the relationship between a brand and its customers by introducing the vision, values, and purpose of the brand via the story.
This will enable the audience to have a clear picture of what your brand stands for and every other important information about your brand which will enable effective communication.
Brand storytelling should be used to capture the attention of your potential customers. It should trigger a response that will influence a positive response to your offer.
The importance of brand storytelling
Brand storytelling improves awareness of the brand. The use of stories or events within your content helps to get with your brand.
The benefits of employing storytelling in your content marketing are provided below.
Developing a unique story separates your brand from the competition
It is important to note that the birth of every brand begins with a unique idea. This birth of this idea is unique to every brand which indicates the purpose and values and the unique selling point of the brand.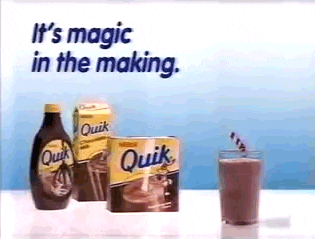 Having a unique or quality product or service is usually not enough, it is also important to know how to describe it in a way that makes it stand out from others. Developing this unique story will not only increase the favorability of your brand in the eyes of your customers, but it can also make it 22 times more unforgettable once it is incorporated in a story.

Stories increase engagement rate
The effectiveness of a social media marketing campaign is revealed through the rate of engagement. Brand storytelling has proven to not only grab the attention of a potential audience, but it will also make them engage with the brand.
Different emotional responses can indeed be triggered by different stories and as a result, have an impact on the purchasing decisions of your customers.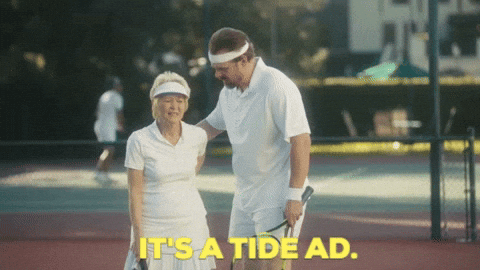 Studies have revealed that posts with a good number of retweets and shares generate a positive emotional response. Also, we tend to want to discover more about posts containing negative languages because these kinds of stories grab more attention.
Storytelling has the potential of triggering an emotional response
Our decisions to buy or not are usually controlled by emotions which makes storytelling a crucial content marketing approach.
Ideally, a buyer should compare the pros and cons of a product and compare them with the available ones in the market before making a purchase but this is usually not how it works. Most buyers usually neglect a quality product only to settle for the one that connects with their emotions.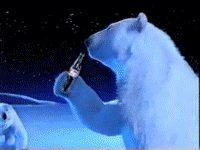 Your story is what will drive customers that are early in your sales funnel to consider making a purchase as most customers are buying based on the emotional connection they have with a brand. Brands with a compelling story are usually the ones packing up a huge amount of sales.

Effective brand storytelling ideas
Your brand story should be motivated through personality
An article on Forbes by Susan Gunelius stated that brand stories are not marketing materials, ads or sales pitches. They should be conveyed through a brand identity and the personality of the writer at the center stage.
This indicates that a generic or godlike identity driving the business does not dominate your story. Rather, it should be motivated by real individuals who connect, create and contribute to its success and growth.
Your story is not the biography of an individual, it should be told as an evolution of an entity with individuality. The major reason a personality should be involved in your story is to offer an individual that people can trust.
Make your brand story simple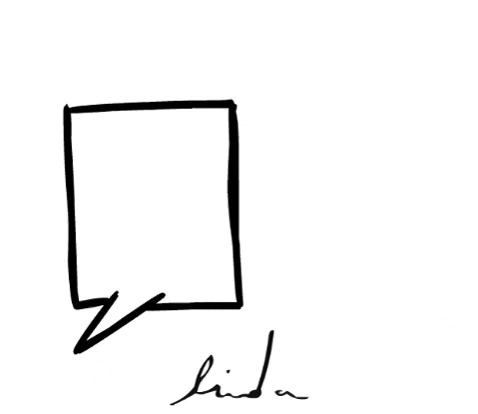 Make your story simple and straightforward just like Buffer's story.
Focus on the problem, solution, and success. Including more undulation will make you lose sight of an integral part of its success.
Your brand story should be made up of here parts which are a beginning, a middle and an end:
Beginning
✏️ The Problem. Describe the problem that your brand targets to create a solution for.
Middle
✏️ The Solution. Explain the methods used in solving the problem.
End
✏️ Success. Appreciate and become excited about the achieved success. The ending shouldn't be the end of the road but the beginning of a milestone of success stories.
People rely more on simple and straightforward stories as complex ones can erode trust for even bigger brands.

Utilize user-generated content
An effective method of telling brand stories on social media is to allow your followers to tell it for you.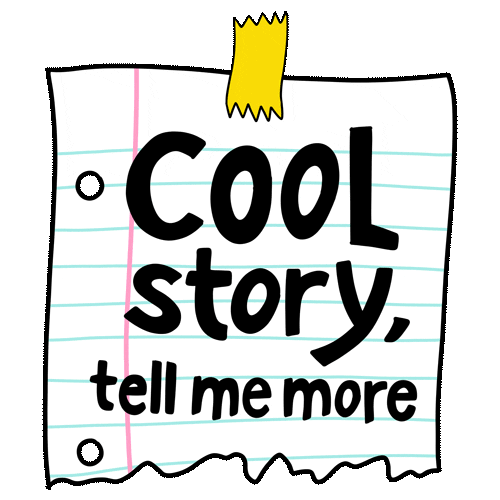 Utilizing user-generated content will help you save time and effort. And also produce a similar result as sponsored or paid content.
Including positive feedbacks from loyal customers in your brand stories will make it more effective and straightforward.

Take advantage of captions
Including post captions in your story on social media will give you the opportunity to influence your audience and make them engage more with your content.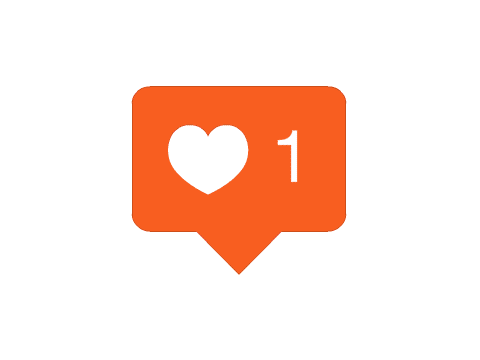 A general principle on social media is that the more persuasive your captions are, the higher the chance of your audience engaging with your post.
Including trending hashtags or creating a personalized hashtag can help you reach more potential customers. And also give a clear picture of your brand values. You can include individuality in your content by using emojis which can increase engagement rate.

Final thoughts
Brand storytelling begins with a story that should be told in a way that incorporates your customers and the community to make them feel like they are part of your brand story. Create a story that will engage your customers. Identify your story and ensure that your customers are aware of it. Good luck!