5 Proven Steps To Boost Your Brand Mentions
Outline:
1. Work on your social media presence
2. Invite influencers to collaborate
3. Make sure to provide sure-fire content
4. Don't forget about media sources and guest blogging
Impactful media sources will increase your online reputation management
Guest blogging
5. Spread the word about your brand name
6. Where do we go from here?
The business world involves many variables. Business development, networking, content marketing, and SEO are at the forefront of proving solutions for customers.
These days, it's possible to find anything online, including your brand. That's why the combination of keywords during the search matters. It's up to you to make your brand more available for existing and potential customers. There are several proven steps for promoting your brand.
And we're happy to share it.
Work on your social media presence
It seems that social media platforms were meant for brand mentions. The world didn't come up with a more convenient way of sharing information. So why wait? It's a really good thing if you start building the online presence of our brand. News and updates about your product, loyalty programs, and the audience engagement work fine. But it's not enough to stand out among your competitors.
You see, the more people like, comment, share and search for your brand the better. It's important to put yourself on the map and remain active on social platforms. In simpler words, provoke interest to your brand and be consistent on social media. This simple, yet effective approach will positively impact your online reputation management.
Invite influencers to collaborate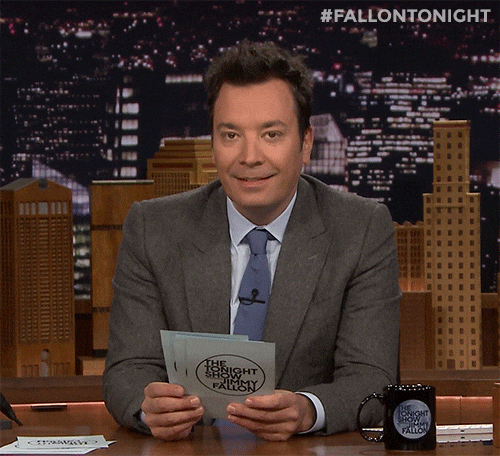 In the previous blog post, we discussed how impactful influencer marketing can be and how to find the influencers you need. Collaboration with influencers is a huge step forward.
According to Statista people's opinion about a brand is based on reviews from the most popular or local influencers.
If you're growing business, it's better to start with local influencers in the city you currently based on. At his points, a wise step is to raise the brand's online reputation collaborating with several smaller influencers, rather than with 1 major one.
In case, you're a developed and recognizable brand and strive for more, it's about time to contact world-known influencers in your niche. Feel free to contact and offer a beneficial influencer campaign for both parties. Just keep in mind that a long-term campaign is a well-thought strategic move for your business.
Make sure to provide sure-fire content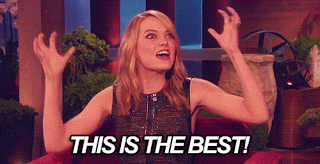 Keep on working on your brand content answering on burning questions that bother your audience most of all. On condition, the content you provide gives a real value such as useful tips and suggestions and advice applicable to problems in your niche, the audience will not be long in coming.
If your content is practical indeed, the audience will definitely like, share or retweet it to spread the word. These steps, in their turn, complement your online brand reputation and grow the brand authority, not to mention the reliability of a product or a service you develop.
Don't forget about media sources and guest blogging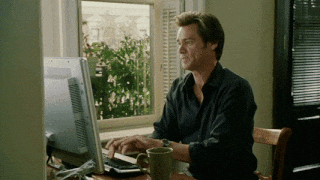 Impactful media sources will increase your online reputation management
The fuel the makes your rand mentions working for you even better is sharing qualitative content on impactful media sources like Medium or LinkedIn articles.
The number of media "giants" you attract directly impacts your conversion rate and a site's ranking. To make it happen, work on the content in the most precise manner to make it appealing and beneficial for major media sources in your niche.
Guest blogging
One more underestimated approach for spreading your content is guest blogging. For example, a guest blogger may come up with a catchy article that involves a discussion of your brand's value.
If several blog writers in your niche make posts including mentions of your brand, this will also positively impact your online brand mentions. You might think that the only outcome of guest blogging is the link. Yet, this isn't the only headliner here.
Spread the word about your brand name
Whenever you have a chance to talk about your brand, just do it. What I mean here is conferences, forums, meetups, and good old networking. Why would you do that? All the mentioned events are the potential sources of brand mentions.
Events like meetups or conferences gather people of your niche together; so as soon as they tweet or share a post about your speech, this will turn out into multiple online brand mentions.
Where do we go from here?
The ability to adapt to trends in marketing is the key to a product's promotion and building a successful brand image. Brand mentions are one of those trends. The trick is to make it work for you, not against.
It's in your best interest to use brand mentions properly and as soon as possible in the process of brand development.
If you took at least one insight from this article to implement in your brand management, it's a victory! To find more amazing and valuable content, check out our blog.